It's been way too long since I've posted but in the mean time I've been living life - I graduated nursing school, have been working 2 jobs, have moved twice in the past year and am about to have a baby! Here are a couple of interviews with Kathleen Hanna that I'd thought I'd share:
An interview with
Teenage Film: Kathleen Hanna: Start a Band Right Away
.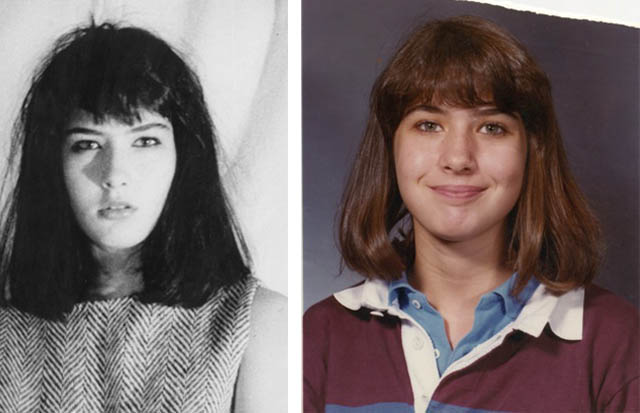 And an interview on one of my favorite sites
Collapse Board
.
Blogger has a completely different format, that's how long it's been. I've got to get used to it!